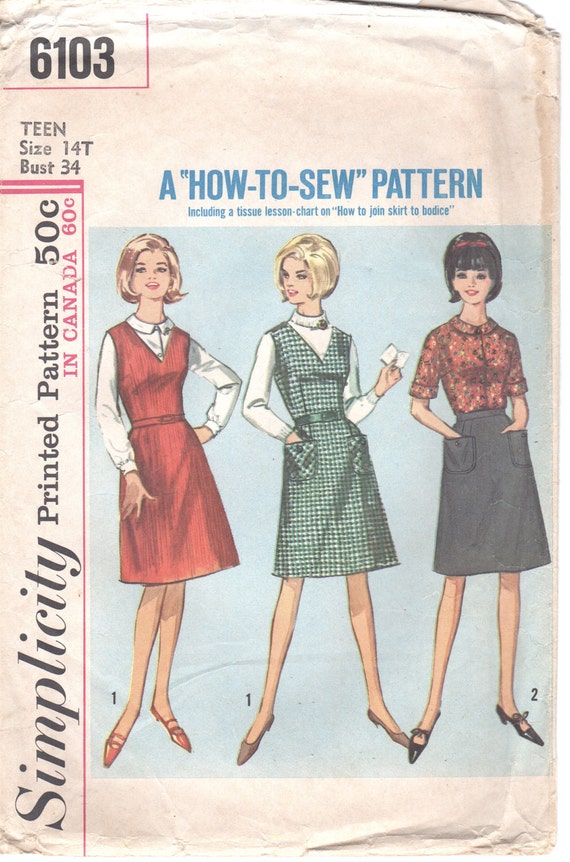 Another little something something from my 60's pattern collection. I purchased this pattern late last year mainly for the the blouse. I certainly wasn't disappointed with the pattern. The pattern was very simple and easy to follow and absolutely no unpicking was needed during the sewing process. Hooray.
I can't remember where I purchased the material, but I suspect it was quilting cotton. It is the perfect material for a vintage top. I couldn't find enough buttons in my collection so I did covered buttons. The only alteration I should have done was lengthen the body as it's quite short. Also there was no guide for the button holes but that's not exactly rocket science to work out where to place your buttons.
I love this top and will definitely make it again.